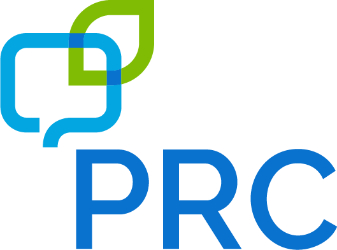 PRC is a global leader in AAC solutions for people with speech disabilities. Over 50 years ago, PRC pioneered the use of technology to improve the lives of people with communication challenges. Today our solutions are enabling thousands of children and adults each year to achieve independent and interactive communication regardless of age or disability.
Our communication solutions offer advanced functionality and user-friendly features, making communication fast and easy. Featuring the Accent® 1400, Accent® 1000, Accent® 800, LAMP Words for Life®, PRiO® and PRiO®-mini and a popular suite of vocabularies based on the Unity® language system.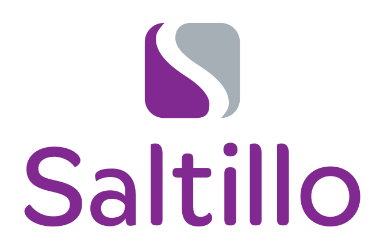 At Saltillo we strive to provide the most effective assistive technology products along with comprehensive support, training and services. Originally known for our work in the handheld portable market, we've expanded our offering to include a full-range of AAC solutions. Regardless of which Saltillo device you find most appropriate, our goal is to make personal communication possible for individuals who are unable to use their natural voice.
Saltillo communication solutions include NovaChat® 5, NovaChat® 8, NovaChat® 10 and the NovaChat® 12, as well as the ChatFusion™ 8, ChatFusion™ 10 and TouchChat® Express.
In 2019, Prentke Romich Company and Saltillo Corporation officially merged and established "PRC-Saltillo." The two entities, formerly operating as separate companies, had long shared resources including funding assistance and other operational advantages.
The new structure of "one company, two brands" enabled the company to create co-branded products that work across brands, and products that represent the best of what each brand has to offer.
Currently PRC-Saltillo offers the Via® Pro, an iOS-based solution offering our two research-based apps as well as AeroSwitch™, a Bluetooth-enabled switch for wireless connectivity.